CANADA GOOSE


New Spring Collection 2021

Live in Chaos
Canada Goose has always been the friendly brand for extreme weather outerwear and explorers.
Today, our beloved polar brand wants to change into a multi seasonal apparel brand.
We do not need to be on the top of the Everest to wear Canada Goose, neither be in a wild tropical forest to be a real life explorer.
Canada Goose
"LIVE IN THE OPEN"
is switching in Sping for
"LIVE IN THE CHAOS".
Canada Goose New Spring Collection "Live in The Chaos" coming soon.
---
NEW VISUAL IDENTITY - SPRINGY

---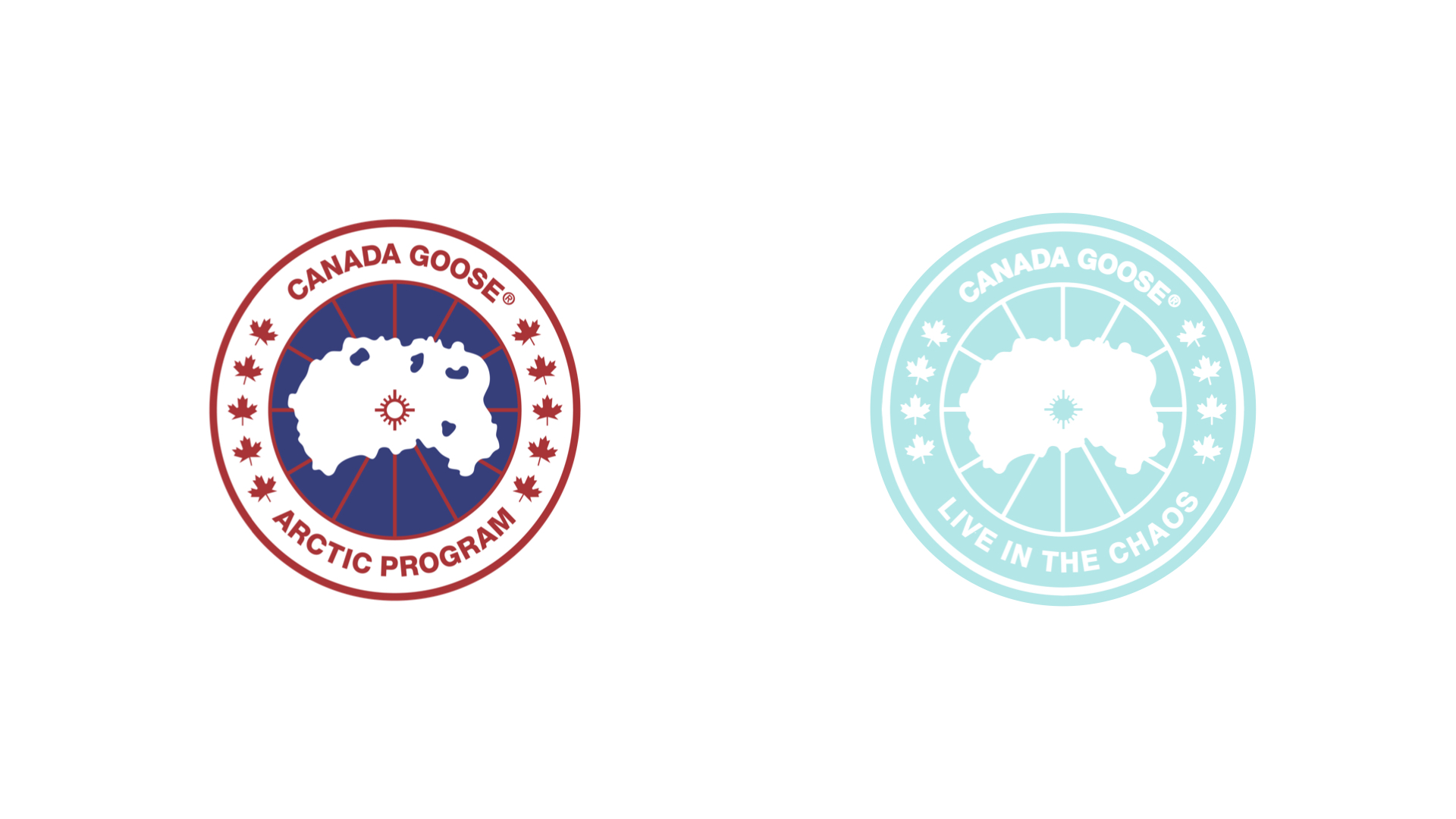 ---
RADIO SPOT - NYC LAUNCHING

---
---
INSTAGRAM SPONSORED POSTS
---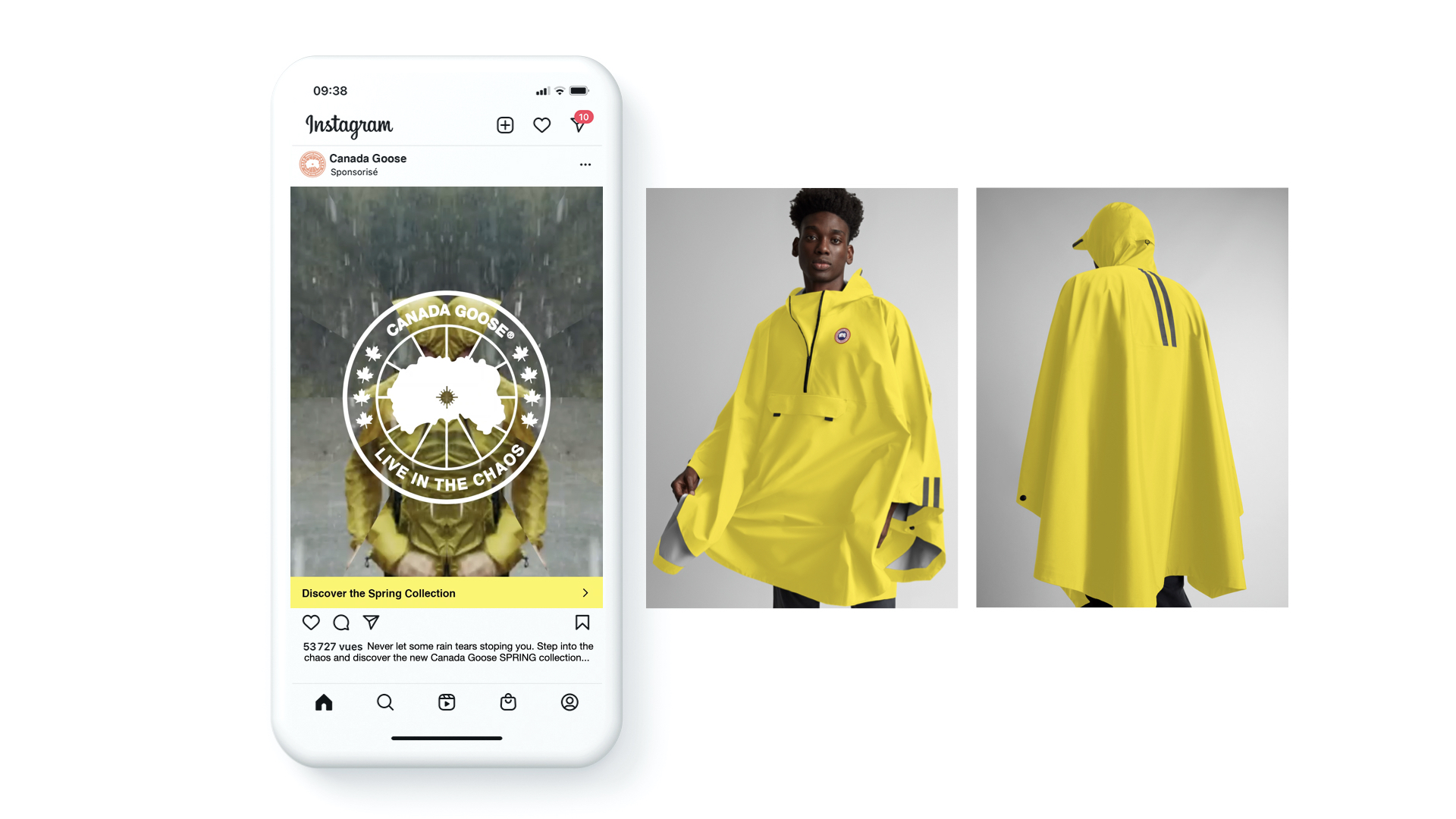 ---
TIK TOK POSTS
---
---
MARKETING EMAIL
---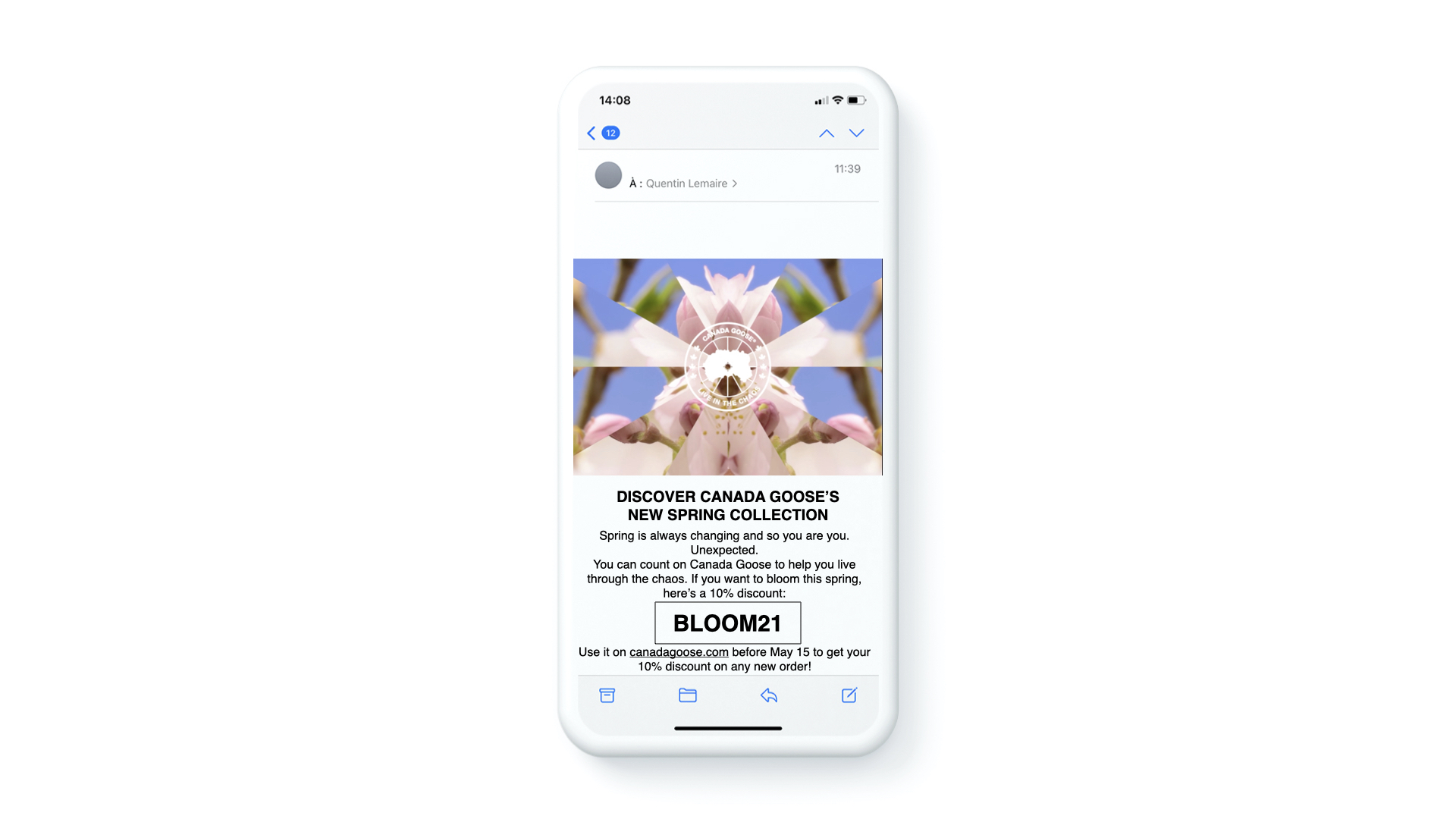 ---
WEBSITE LANDING PAGE
ORGANIC INSTAGRAM POSTS
---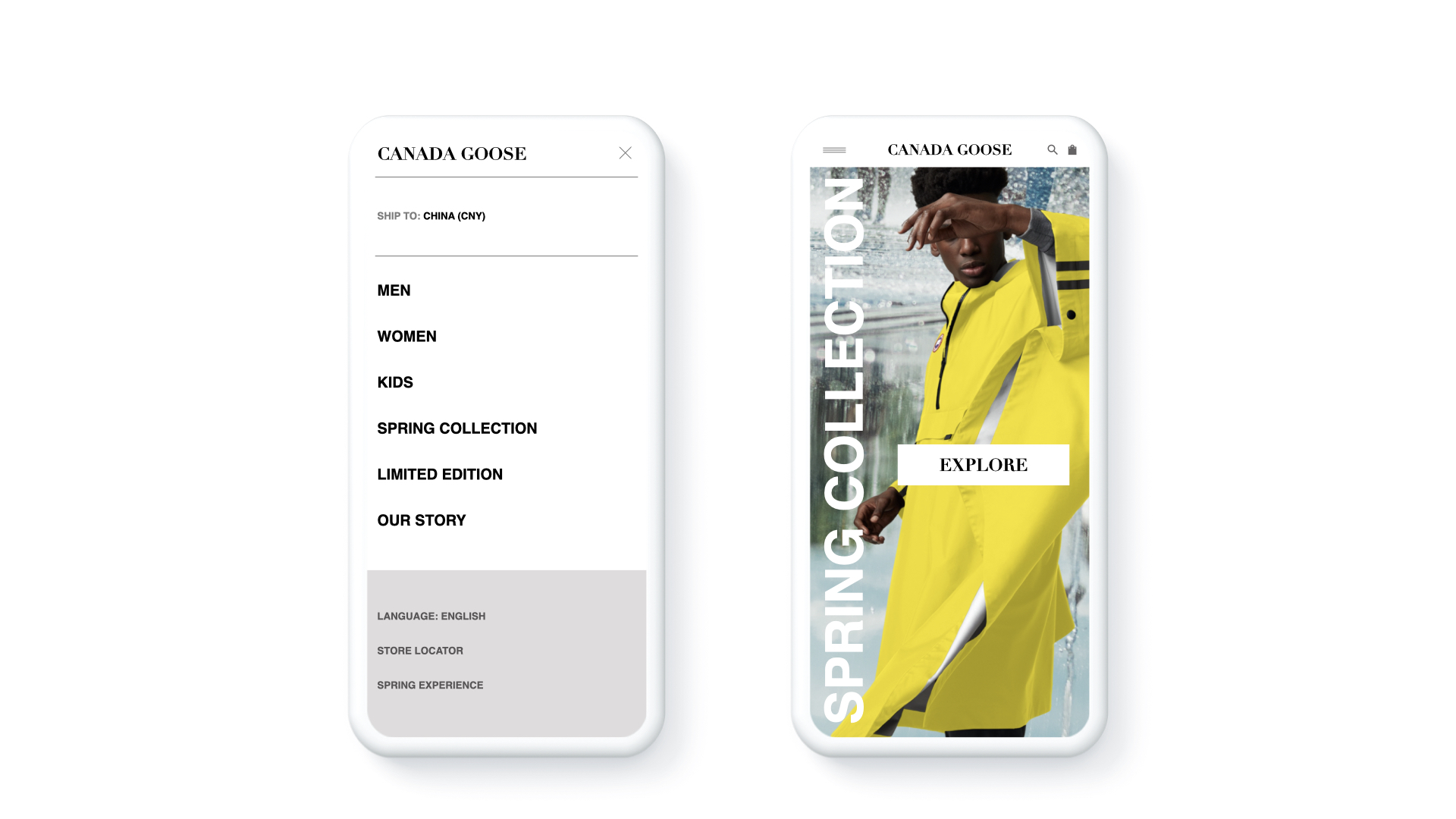 TEAM WORK︎
Art Directing : Quentin Lemaire & Giulio
Strategy : Line Jess
Copywriting : Camille Filhol & Quitterie Hernandez