Google Search Emergency
Coming up with an idea where People and Buinesses join forces for a better Planet.

---
Navigate a world in crisis

---
PROBLEM
We're living in an age of crisis. From climate change and ocean pollution to food poverty and gender inequality, the challenges are
numerous, real and immediate. And as we
face up to them, everyone has a role to play, from big business to the little people.
INSIGHT
Many of us want to make better decisions about how we live and what we consume, but it can be difficult. And let's be honest, we can be lazy.
'Moral fatigue' is a real phenomenon, none of us are perfect, and we could all do with a little guidance from time to time.
SOLUTION
Google declares a Search Emergency. And as an emergency measure, we make a big change to the search algorithm. In addition to usefulness, relevance and reliability, we'll now rank businesses and organisations on another credential: social and environmental responsibility.
In doing so, we'll help billions of users make better consumer choices every day. And incentivise millions of businesses to operate more responsibly.
---
CAMPAIGN- Teaser/Google Doodle
---
---
EARTH HOUR ACTIVATION

---
---
---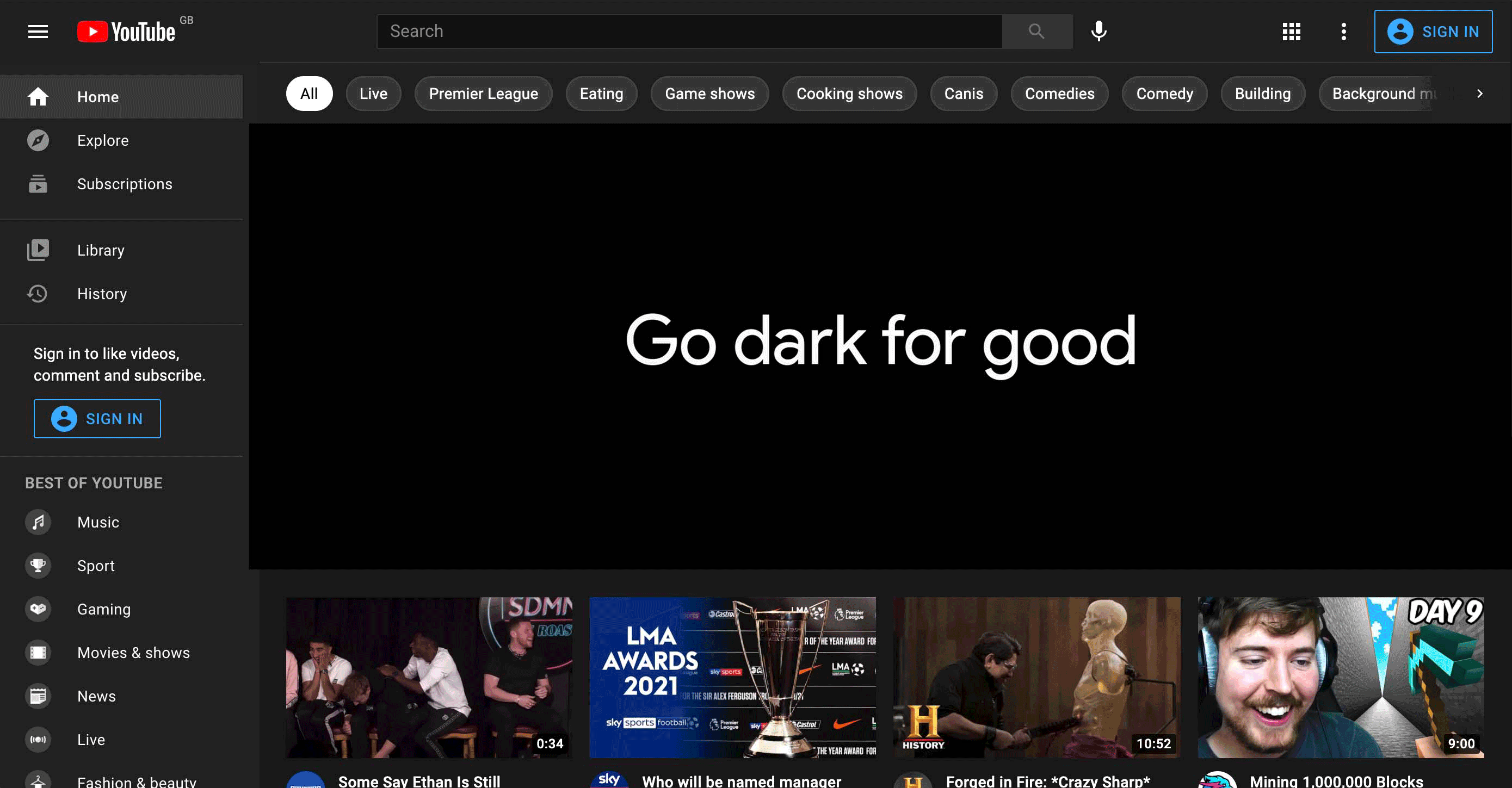 ---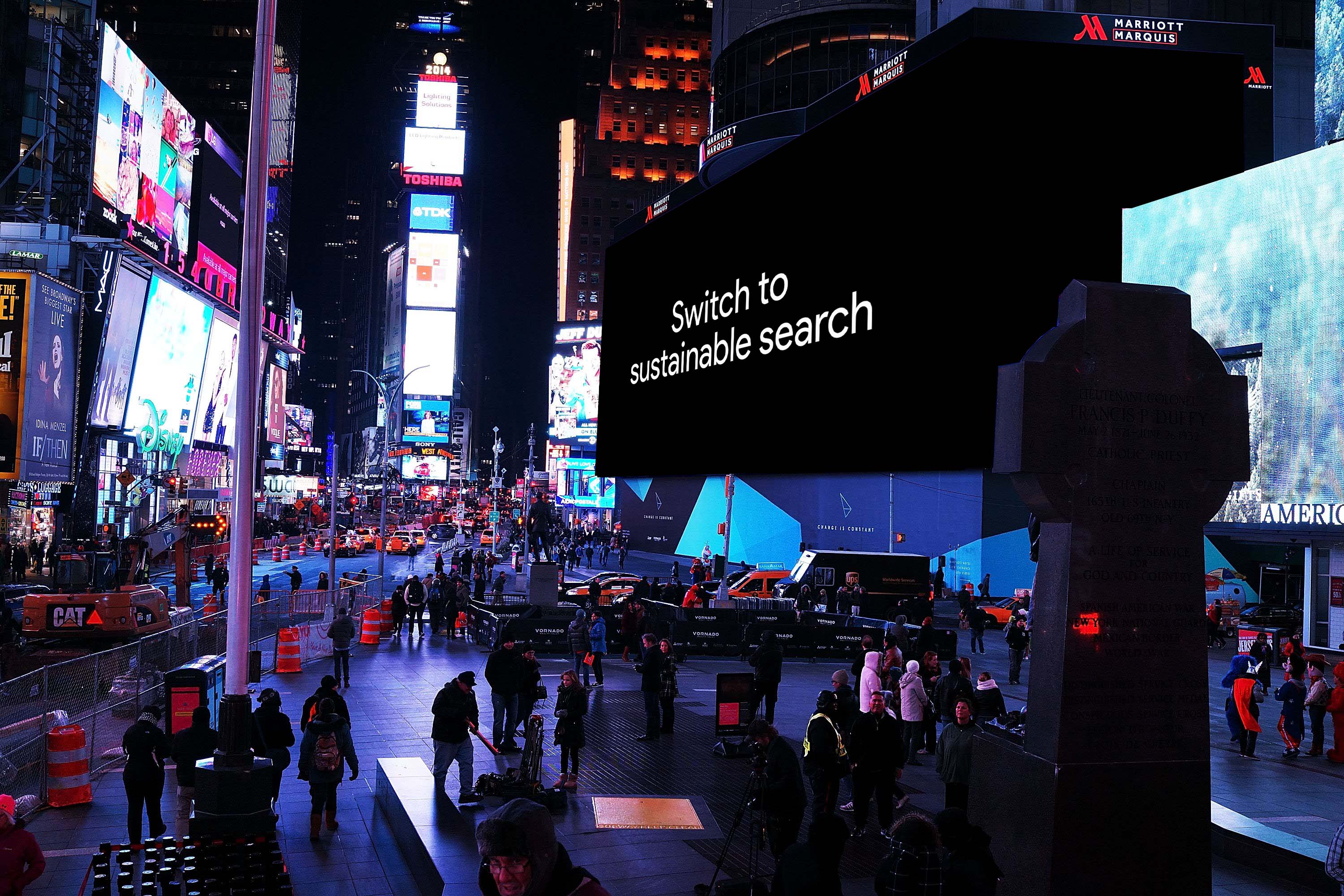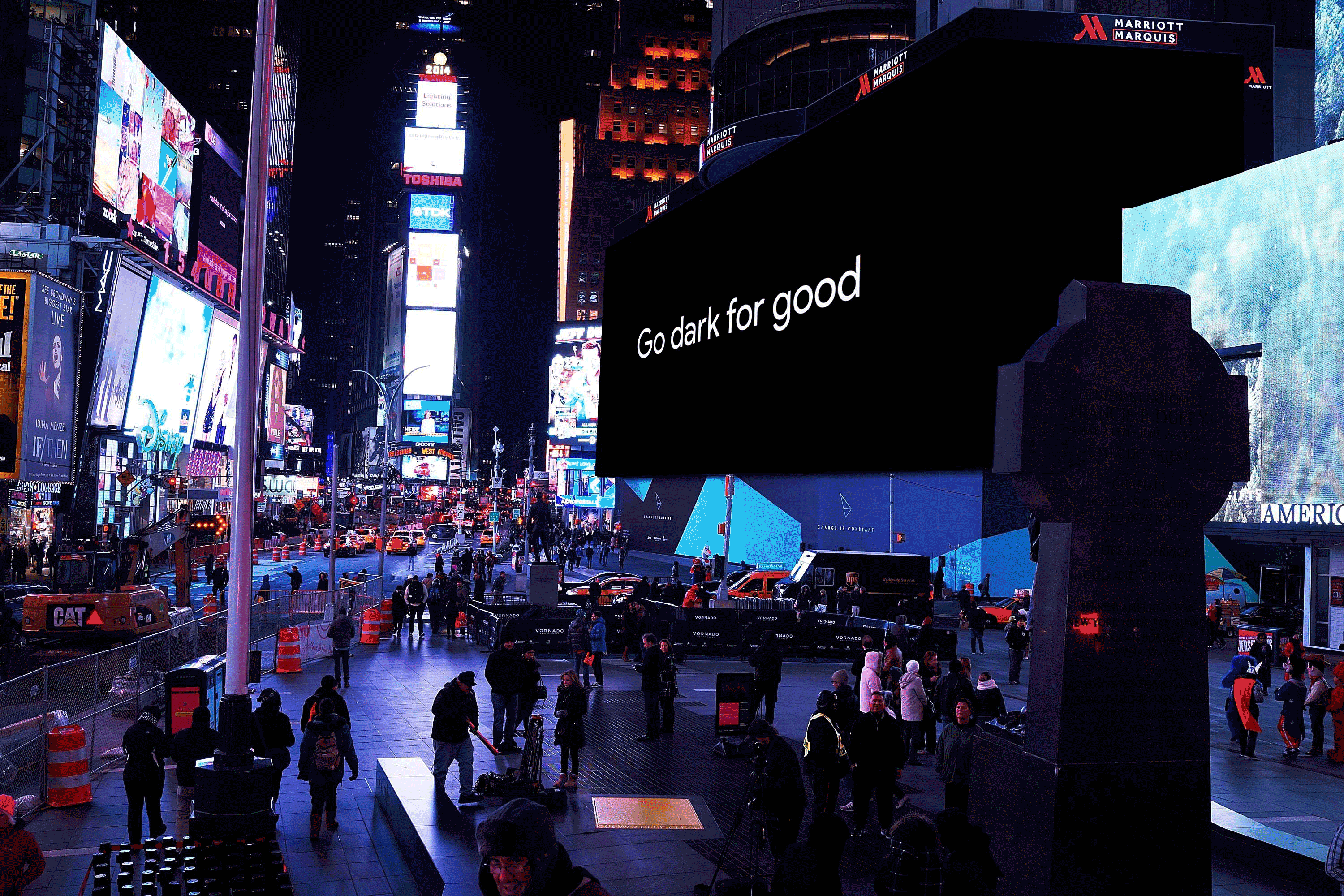 ---
---
---
ON GOING CAMPAIGN - BANNER
---
---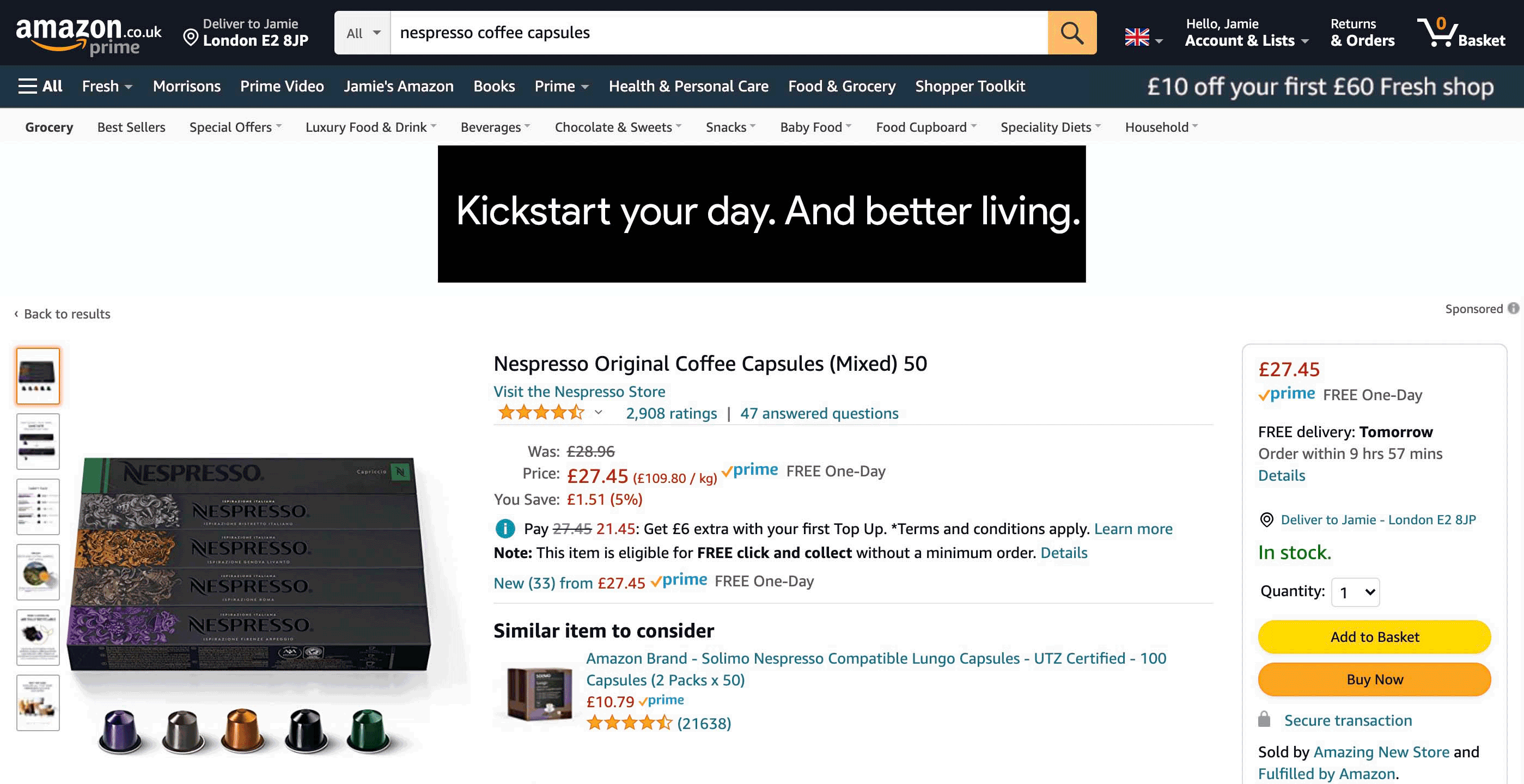 ---
ON GOING CAMPAIGN - DITIGAL BANNER
---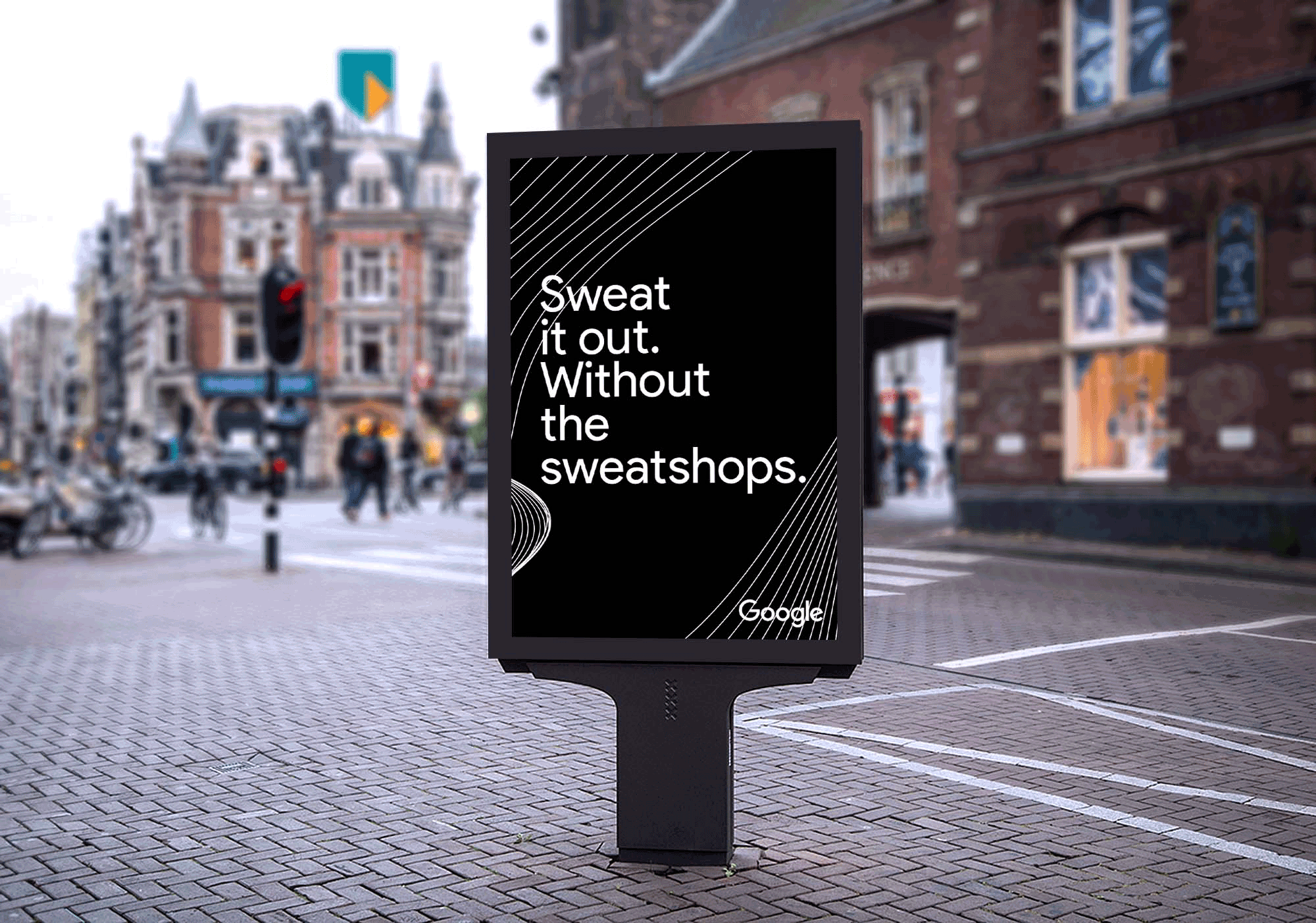 ---
ALTERNATIVE SCRIPT
---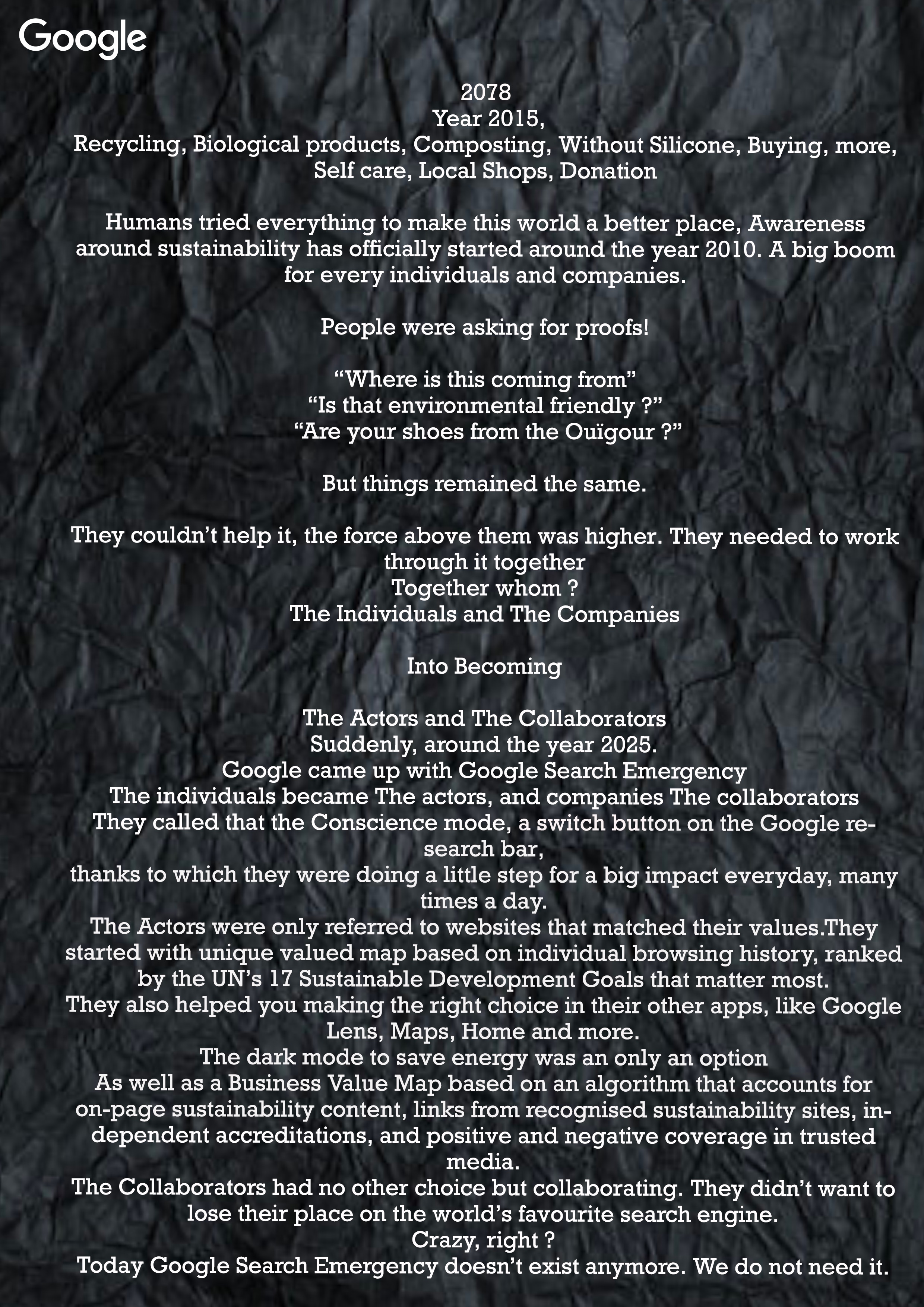 TEAM WORK︎
Art Directing : Mylène Fouconnier & Giulio
Copywriting : Jamie Burton & Quitterie Hernandez